---
CLEAR SKY on CLEVELAND
A Global Bistro
418 Cleveland Street • Downtown Clearwater
Clear Sky's newest dining experience is a Global Bistro located in Clearwater's
historical Cleveland Street District and features cuisine from around the globe!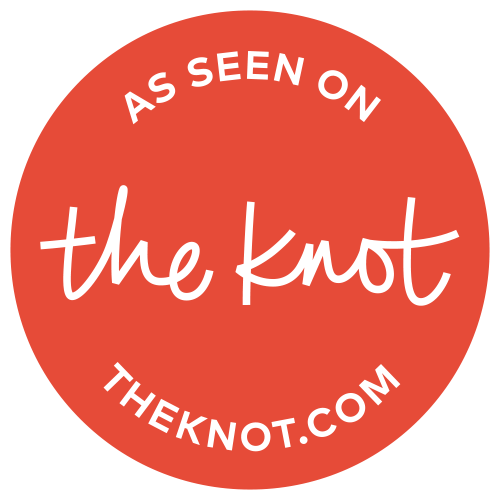 Before or after the concert at the Capitol, a nice downtown dining experience, a truly different restaurant. Clear Sky on Cleveland is your destination for great food, superb wine and cocktails for lunch and dinner along with relaxing music on the weekends. What more could you ask for?  Downtown is the new place to be and you won't be disappointed with the quality and ambiance of Clear Sky on Cleveland.
Clear Sky on Cleveland News
Clear Sky on Cleveland Loyalty Program
Earn 1 Loyalty point for every dollar you spend.
Get a $20 discount for every 200 points earned.